01 janvier 2022
Hello!
this is the day nymber 5 of this travel and we have decided to go visited the Waitomo Caves.
These are caves in the north of the island. This caves could be iluminated by wormes, fireflies and crazy mushrooms. It look realy not real when you are inside.
this is the only one picture we took. See you tomorow, BYE.
30 décembre 2021
Hello enverybody!
For the day number 4 of our travel in New Zealand, we decided to go see the local animals. It was realy awesome to be next to them.
The biodiversity of the New Zealand is so diferent.
We'we tooke some pictures of this moment: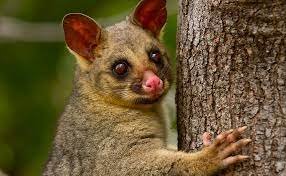 I hope see it again in my life.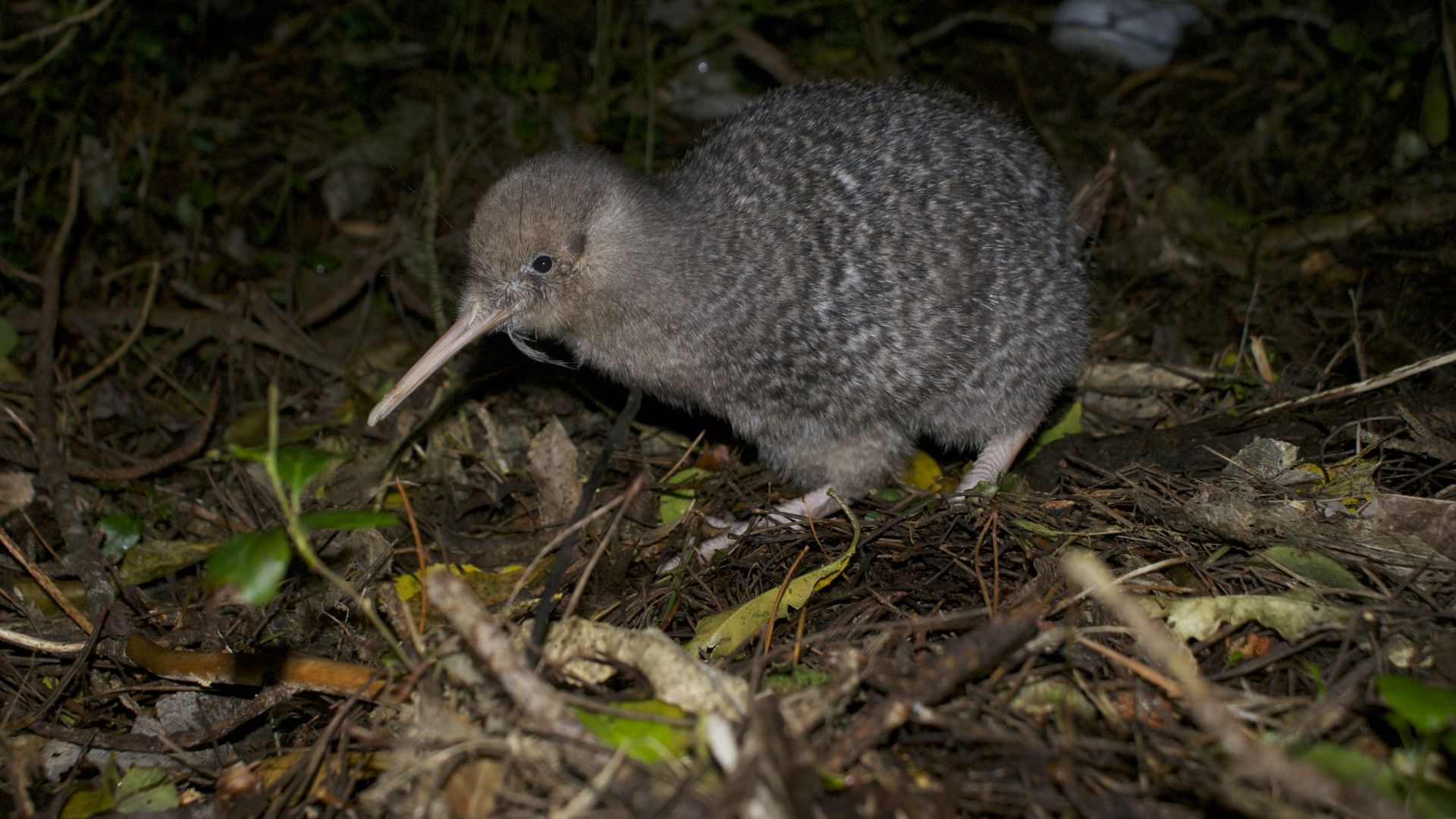 26 décembre 2021
Hello everyone ! in this third day of our travel we went to the most beautifull place of new zealand. We have visited the mount cook !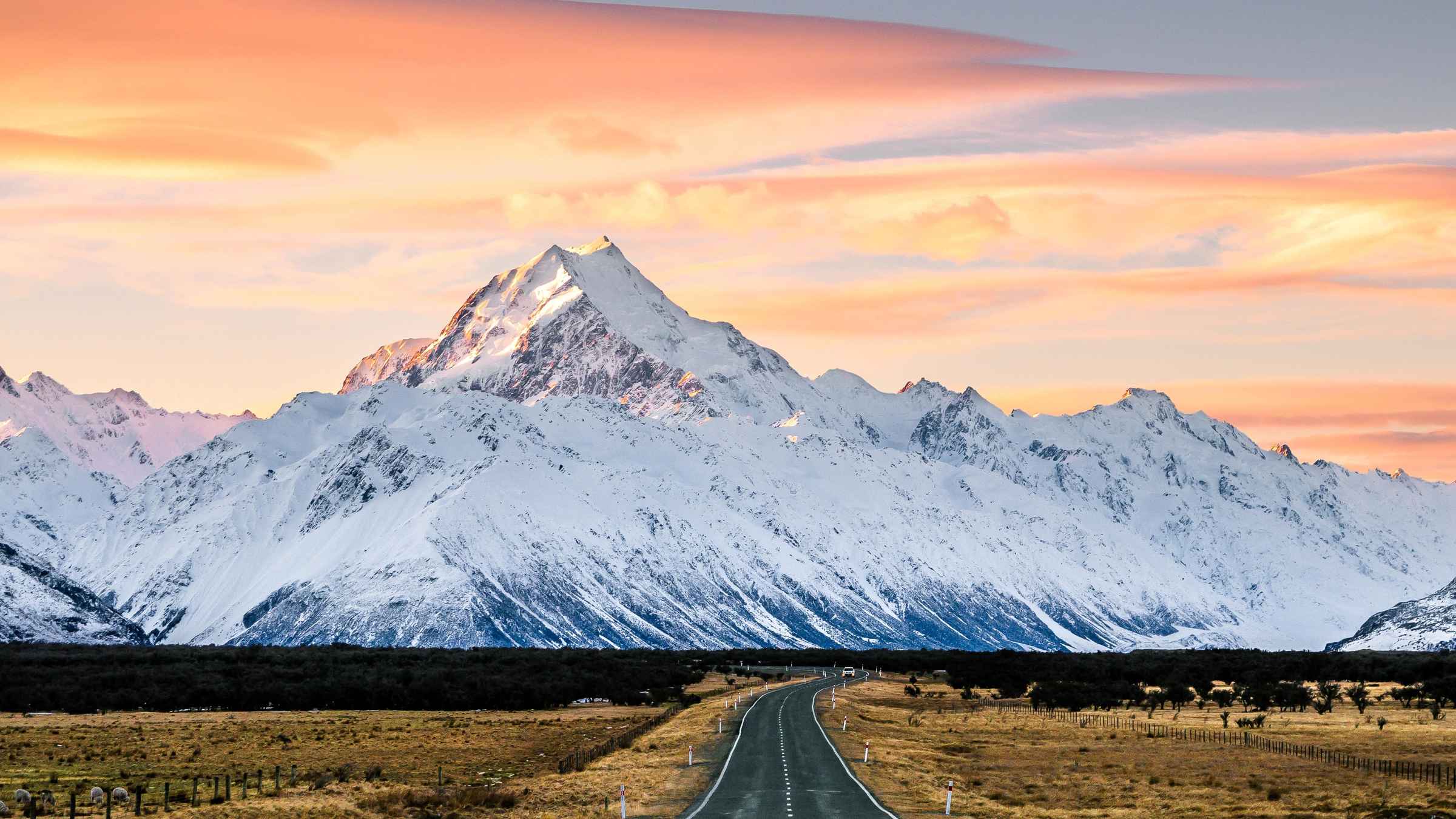 we did a trek around the mount but we could not have reached the top because it was too high.
we saw a beautiful sunsetover the mount, we took some pictures.
See you tomorrow followers !
10 décembre 2021
After this first night in New Zealand, we have decided to visit the island. We started with the pancakes rocks. It is located in Punakaiki in the Paparoa's park. It was really beautiful.
*We are not very good at taking pictures.
After we have visited this park, we have eaten in the pankakes rocks coffee. They make some delicious pankakes !
See you tomorow for the next part !
07 décembre 2021
We took the plane at 12 A.M on the 10th of december 2021. We arrived at 12 a.m on the 11th.
We are in the hotel currently, today we had a rest and we looked at the beautiful landscape.
we took some pictures this afternoon :
Tomorow we will show you the second part of our travel !
Antoine, Aubin.